Image ads
Image ads tell your audience about your offer using a picture. They look like images that you click on to get to the advertiser's site and allow you to effectively combine the advantages of media exposure and content-advertising technology.
Image ads are only shown in ad networks.
Ads can look like this: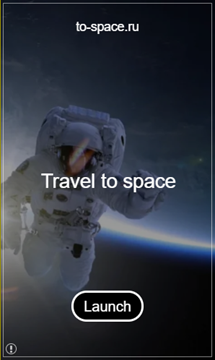 Advantages
Visibility

The large image in these types of ads helps to attract attention and make the point of the ad more obvious.

Coverage in ad networks

The more ad networks that your ad can be shown on, the more often it will be served. Image ads can be created in various formats that fit different placement locations. This strongly increases your chances of getting good coverage in ad networks.

Brand awareness

Image ads improve brand awareness and emotional connection with your company or product.