Video advertising
With pay-per-impression video advertising on Yandex.Direct you can reach a multi-million audience in the Yandex Video Network, including people who almost never watch TV. Video ads can help you improve your brand perception and awareness, generate interest in your brand, expand your reach, and increase sales.
Formats of ad blocks
In-stream or multi-roll — a video embedded in the video stream to be played back before, in the middle, or at the end of the main video.

In-page — a video embedded on website pages.

Interstitial — a video ad played in a mobile app before loading or changing content.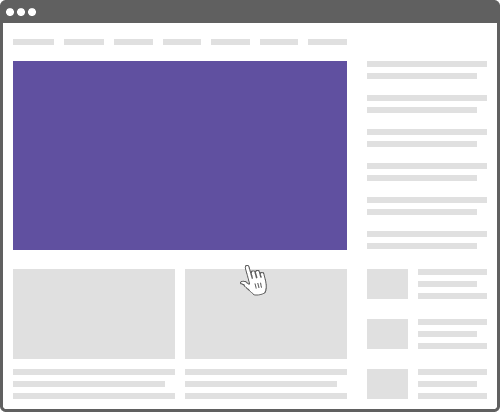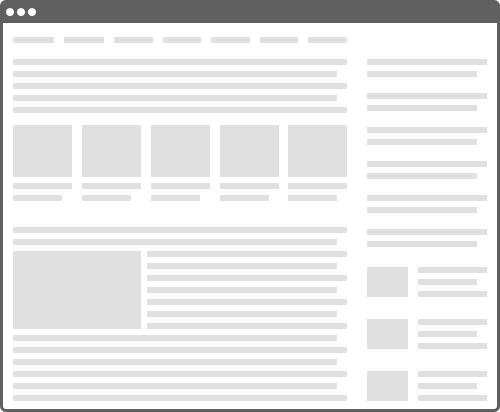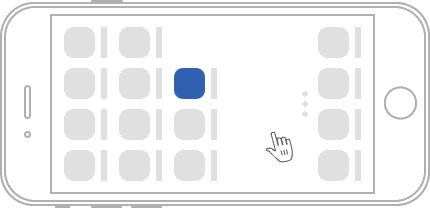 Benefits of video advertising in Yandex.Direct
Placement on high-quality sites only

Video ads are placed in the Yandex Video Network. It includes Yandex.Efir (a service for viewing TV programs from the Yandex Home page), KinoPoisk, Yandex.Video, Yandex.Afisha and other Yandex services, as well as more than 200 Yandex Advertising Network sites (TV channels, online cinemas, and other resources). Ads are only displayed in the legal content of trusted partners.

Target your audience

You have the flexibility to narrowly target your banners to users based on key characteristics (interests, income, gender, and age). You can even target users who interacted with your site previously or visited certain sections of it.

Cross-scenarios for communication with video audience

You can accumulate a segment of users who have watched the video in whole or in part, and use contextual advertising to reach them.