Video ads
With video ads in Yandex.Direct, you can reach a multi-million audience in the Yandex Video Network, including people who never watch TV. Video ads can help you improve your brand perception and awareness, generate interest in your brand, expand your reach, and increase sales.
Formats of ad blocks
In-stream or multi-roll — a video embedded in the video stream to be played back before, in the middle, or at the end of the main video.

In-page — a video embedded on website pages.

Interstitial — a video ad played in a mobile app before loading or changing content.

Rewarded video — an ad played in mobile gaming apps. For watching an ad, the user gets a reward or in-game currency.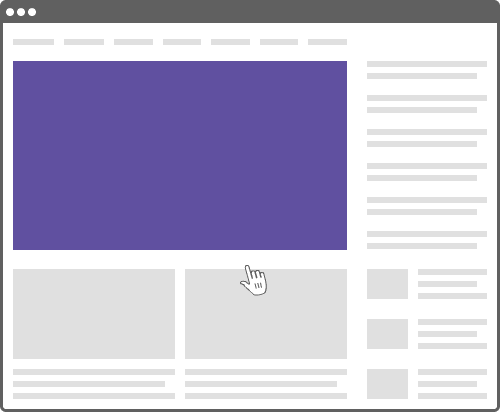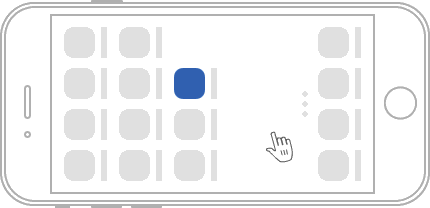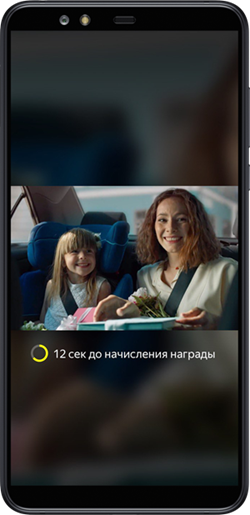 Benefits of video advertising in Yandex.Direct
Placement on high-quality sites only

Target your audience

Cross-scenarios for communication with video audience

Counting impressions using IAB and MRC