Campaigns with fixed CPM
In Yandex Direct, you can create and manage ad campaigns with a fixed CPM. You can place a banner in a new Yandex Browser tab or a premium banner in search results. You can also create video ads, audio ads, and banners on Yandex Media Services, Auto.ru, Yandex Realty, and Yandex Maps.
Banner in a new Yandex Browser tab
Yandex Browser's broad audience will see your banner. This will help you support your brand image and awareness while you generate and stimulate user demand.
Requirements for the banner design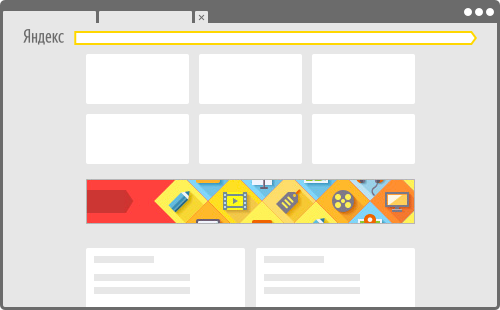 Video
With video ads in Yandex Direct, you can reach a multi-million audience in the Yandex Video Network, including people who never watch TV. Video ads can help you improve your brand perception and awareness, generate interest in your brand, expand your reach, and increase sales. Many placement options and formats can help you solve a variety of tasks.
Serving video ads on sites and mobile apps of the Yandex Media Network, as well as sites and mobile apps of Yandex Advertising Network partners, in different formats: multi-roll, InStream, OutStream, or Interstitial videos. Learn more about the placement options.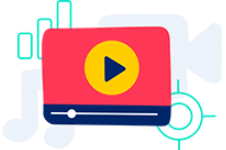 Multi-roll ads are played before or after a video in the player on KinoPoisk, the biggest Russian-language portal about movies and shows. The ad can be 15 or 30 seconds long and placed on Kinopoisk presence sites (Kinopoisk, Yandex Afisha, Yandex TV Program, Yandex Video, and other Yandex services). Learn more about the placement options.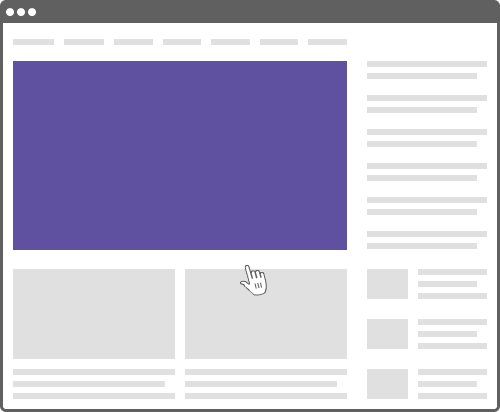 Audio ads
Audio clips are played between music tracks, podcasts on Yandex Radio and Yandex Music in desktop and mobile versions for users who don't have a subscription, and on Yandex partner sites.
Upload an audio file in the MP3, WAV, or M4A format with a duration from 5 to 30 seconds.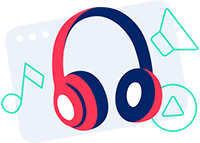 Have questions?
Attention.
Our customer service department can only help you with the campaigns created under the same username you use to contact us. You can see your current login in the upper-right corner of the screen. Our team can access your data only when processing your request.