Generate ideas for Image Ads with Ad Builder
If your deadline is approaching fast and you are running out of inspiration for your Image ads, Ad Builder can give you an idea. Several ideas, in fact. Ad Builder can now generate ideas for Image ads using just the address of the site or page you want to advertise. Simply add the URL of your site or the specific page to the "Creatives ideas" tab and click on the "Create" button. Ad Builder will take the content of the site or page and generate several different ideas for your Image ads that you can use to advertise your products or services.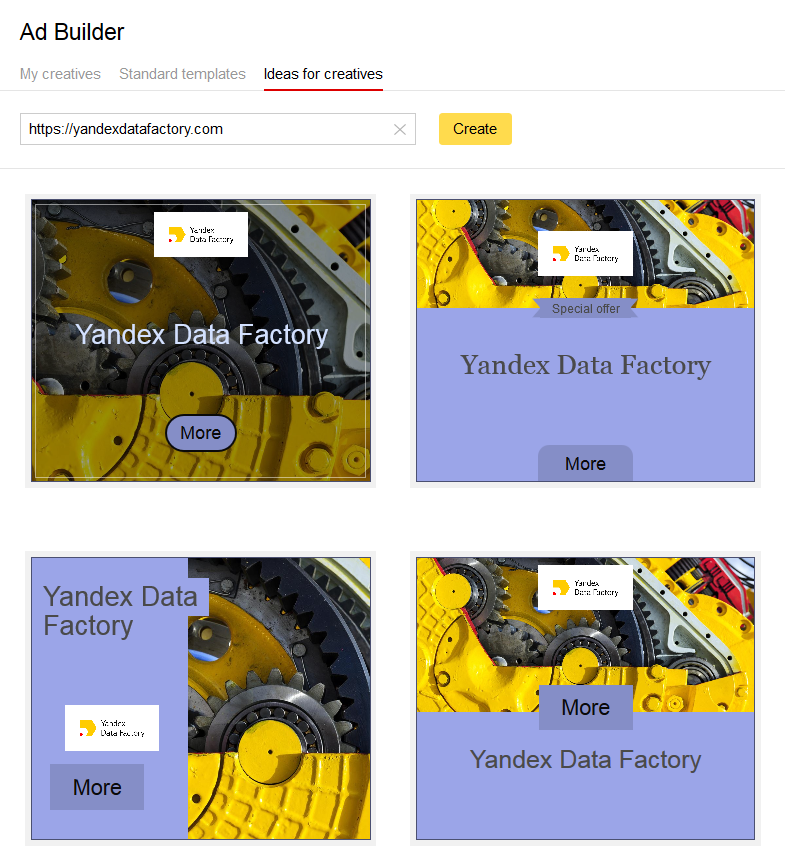 Clicking on any of the variants will redirect you to Ad Builder, where you can crop images for the formats you have selected, and make sure that your ad text fits within the specified limits. If necessary, you can also add an age restriction label, warnings, or legal information.
When generating ideas, Ad Builder takes several images from the site and saves them in the library. You can easily find them there by clicking "Choose another from page" in the drop-down menu.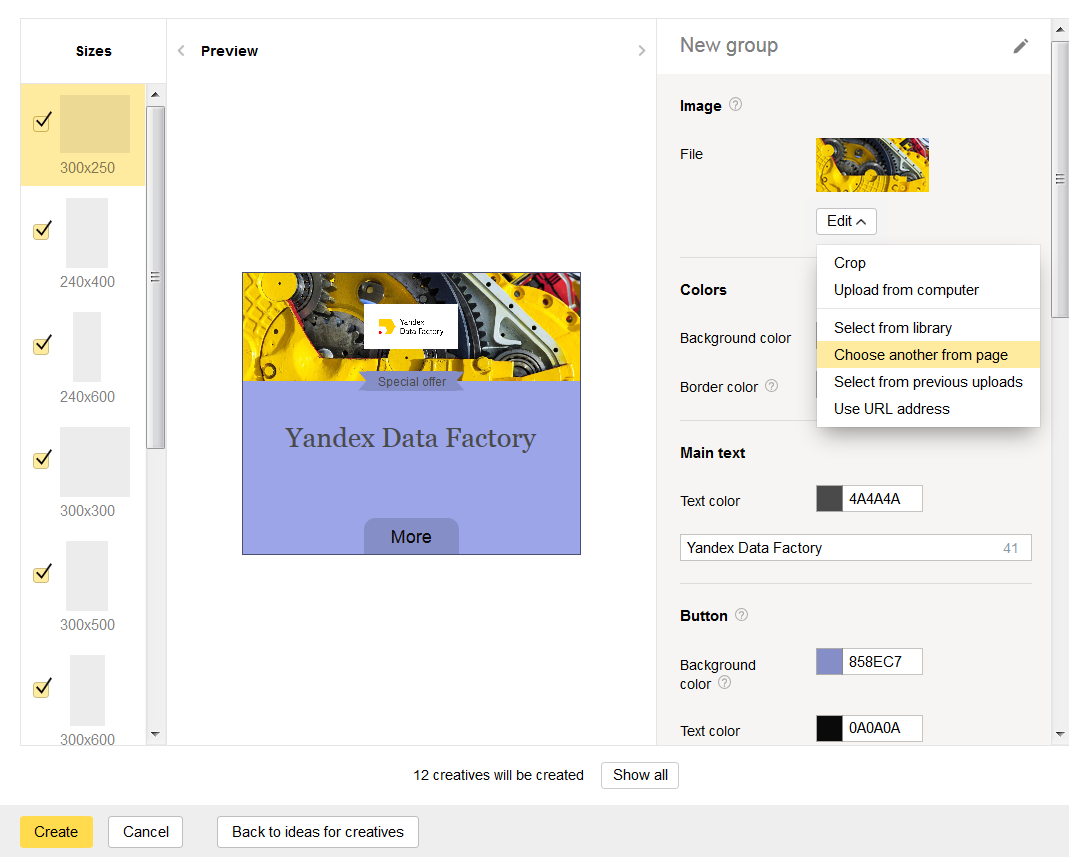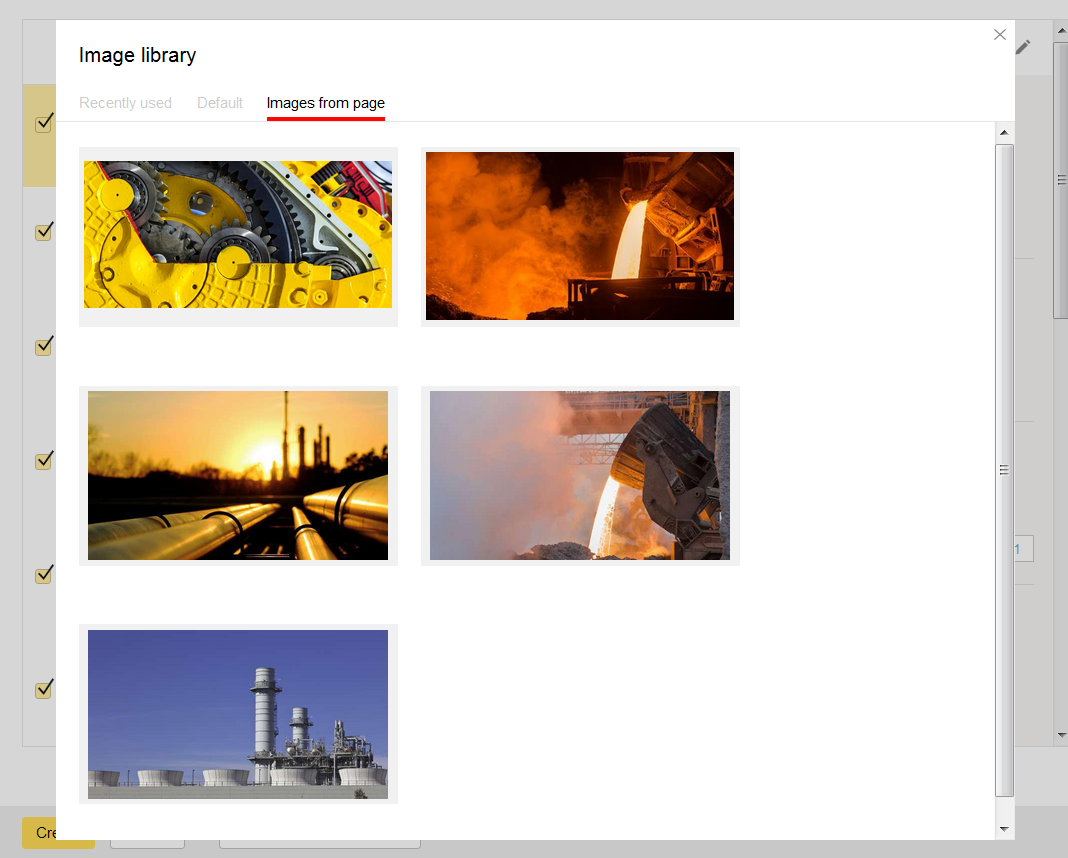 Of course, you can change the design as much as you want – choose a different image, change the font color and background, or rewrite the ad texts. Once you've done that, the last step is to select the formats you need and ads the Image ads to your campaign.