Downloading files
How are files downloaded?
When you click on a link to download a file, the file may download on your computer or open in classic Yandex.Browser.
Files open for viewing in the browser if they are in supported formats. If files are in a different format, they download to your computer. As soon as the file starts downloading, it's icon moves to the browser's upper panel, and the

download indicator appears beneath the icon.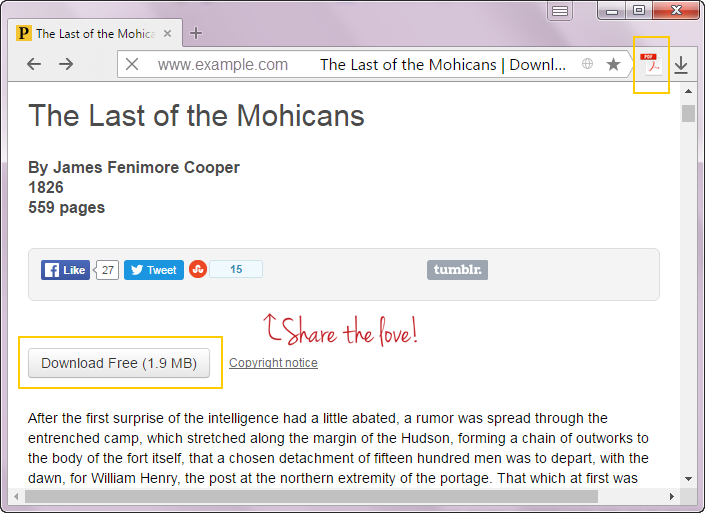 Attention.
Classic Yandex.Browser
checks
downloaded files for viruses and unwanted software.
To download a file that is open for viewing in classic Yandex.Browser, click Save in SmartBox: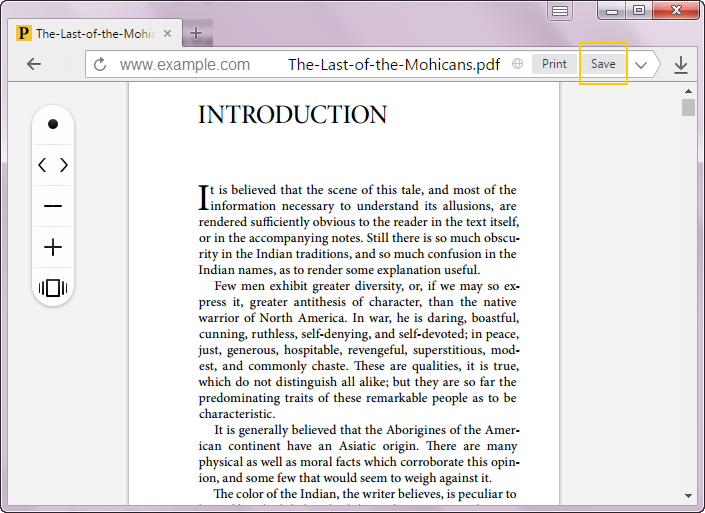 Where are downloaded files saved?
By default, files are saved in the following folders:
Operating system
Directory
Windows Vista, Windows 7, Windows 8
Users\

<user account>

\Downloads
Windows XP
My Documents\Downloads
To change the download folder in the browser settings:
Click
In the lower half of the

Settings

page, click

Show advanced settings

.

In the Downloads section, click the Change button and select the folder.

Note.

If you want

classic Yandex.Browser

to ask what folder to save the file in and what to name it, select the

Ask where to save each file before downloading

option.
How do I open a downloaded file?
To open the last downloaded file, click its icon in the upper-right corner of the browser.
To open a previously downloaded file:
Click .
Click the file icon or put the cursor on the file name and click
.