The Ilya Segalovich Award
The Ilya Segalovich Award is a scholarship established by Yandex to reward academic achievement and encourage scientific advancement in the key areas of the company's expertise. This scholarship is awarded to graduate and postgraduate students or academic advisors delivering cutting-edge research across state-funded academic institutions in Russia, Belarus or Kazakhstan in one of these fields:
Machine Learning
Computer Vision
Information Search and Data Analysis
Natural Language Processing and Machine Translation
Speech Synthesis and Speech Recognition
You can apply for the Ilya Segalovich Award or nominate your academic advisor for this award. Applications for 2021 will close March 1, 2021.
Yandex Research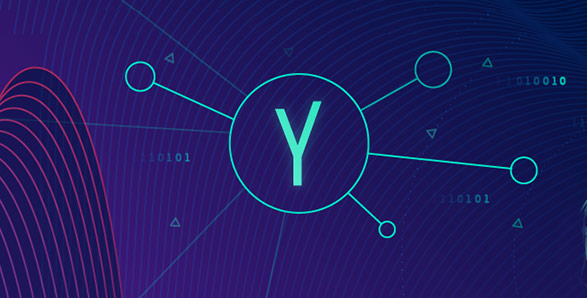 The Ilya Segalovich Award recognizes and supports research in the key areas of Yandex's own expertise. Some of the top specialists in computer science and related fields work at Yandex. They have a consistent track record of articles published in recognized academic journals and talks delivered at the most prestigious industry conferences, including NIPS, ICML, and KDD. The key areas of their research are artificial intelligence, algorithms and computational economics. Yandex researchers innovate and work on problems that haven't got a solution, yet. The algorithms, methods and technologies that they have created are being used across many Yandex products, including the search engine, intelligent voice assistant, and self-driving cars.
Eligibility and evaluation
The eligible candidates for the Ilya Segalovich Award are young researchers or academic advisors affiliated to state-funded academic or research institutions in Russia, Belarus or Kazakhstan. The judging panel consists of members of the Award Committee and Yandex researchers.
Researcher candidates
Graduate or postgraduate students in state-funded academic programs who have published articles or delivered presentations at conferences and will continue their studies in the academic year following the year of application. The candidates should apply for the award personally.
The recipient of the award will be paid 1 million rubles (excluding personal income tax).
The awardee will also have an opportunity to participate in an international conference on artificial intelligence and will receive an offer for an internship at Yandex and funds in the amount of RUB 10,000 for using the crowdsourcing platform Yandex.Toloka for a research.
Academic advisor candidates
Advisors* for diplomas and doctoral theses with a PhD or higher academic degree and published research papers and intend to continue their academic work in the academic year of their nomination, as well as the following academic year. The candidates should be nominated by graduate or undergraduate students for their work with young researchers and contribution to scientific community.
The recipient of the award will be paid 1 million rubles (excluding personal income tax).
*The candidates who have published commercial research in the past two years, or candidates affiliated to an academic or research institution outside of Russia, Belarus or Kazakhstan, are ineligible for the award.
Researchers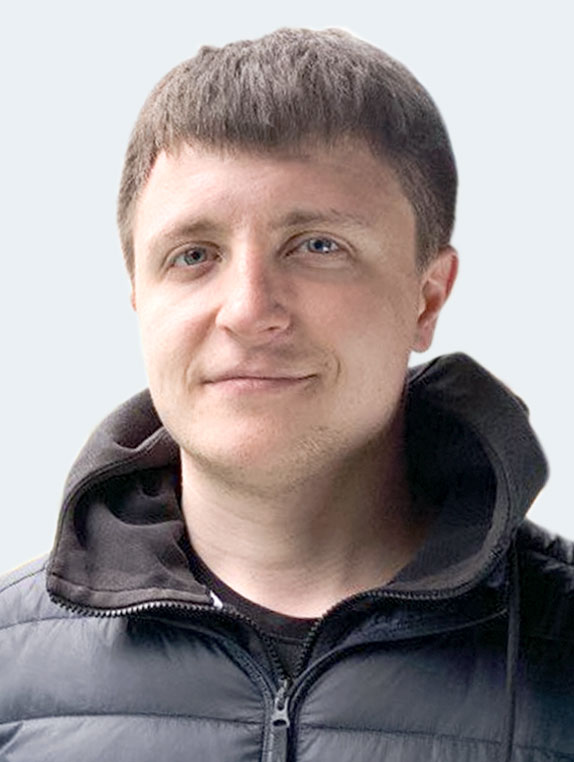 Denis Volkhonskiy
Skoltech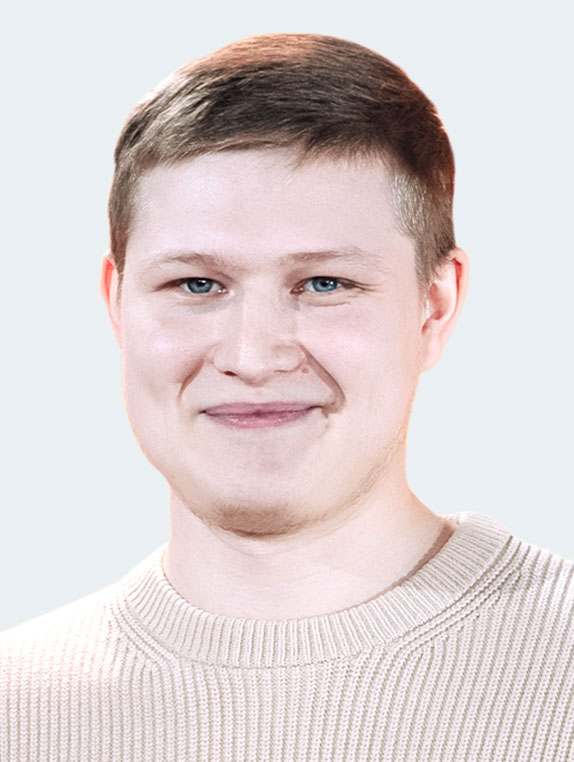 Artyom Gadetsky
HSE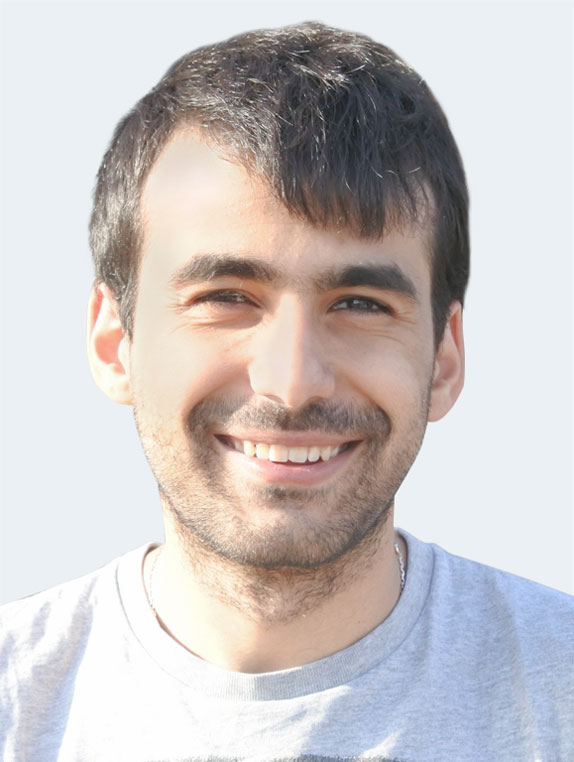 Vage Egiazarian
Skoltech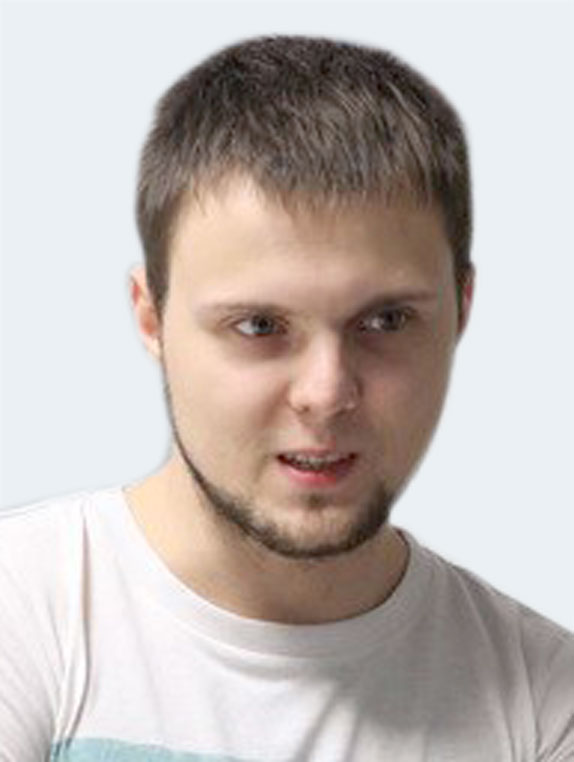 Dmitry Ivanov
HSE (Saint Petersburg)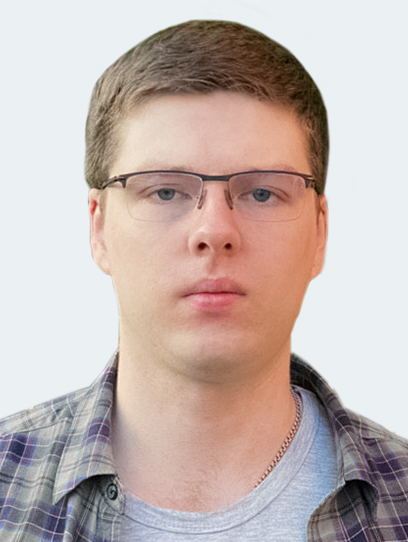 Dmitry Kovalev
MIPT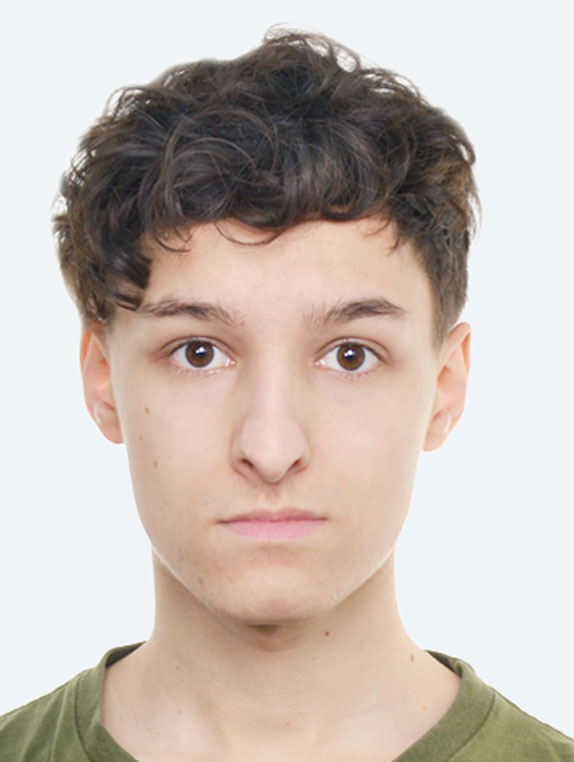 Aleksander Lyzhov
HSE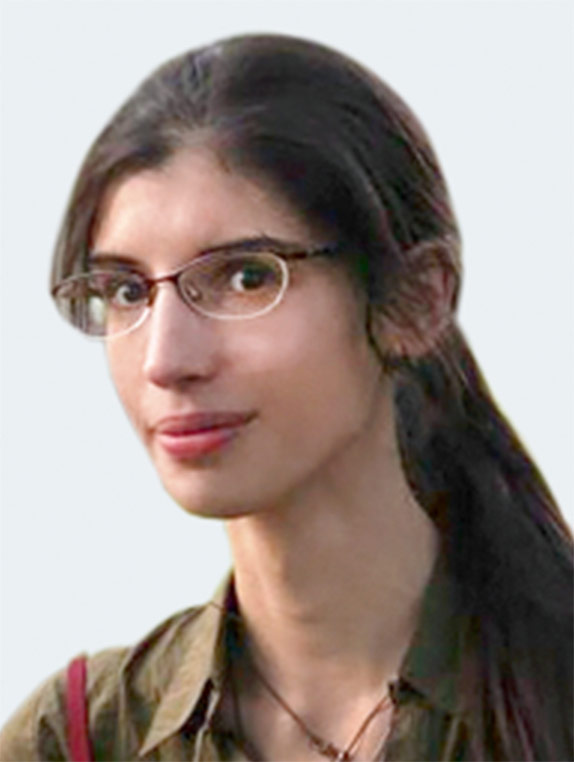 Larisa Markeeva
MIPT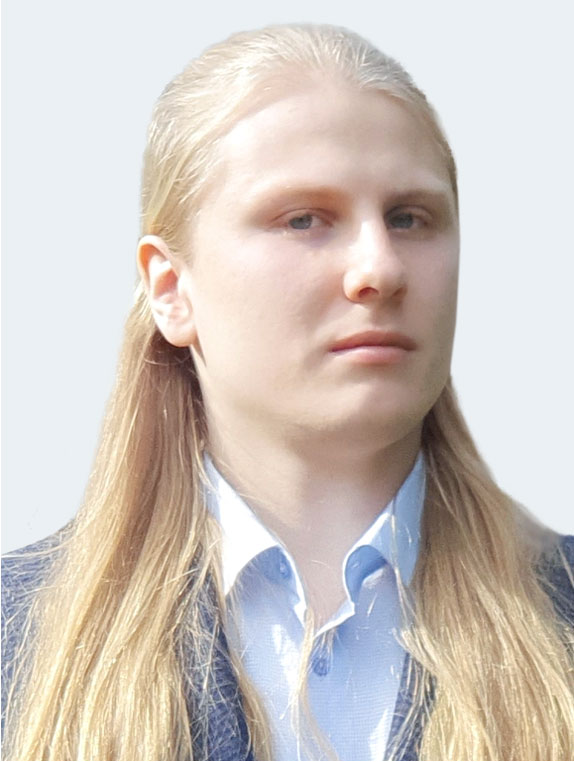 Vyacheslav Shalamov
ITMO University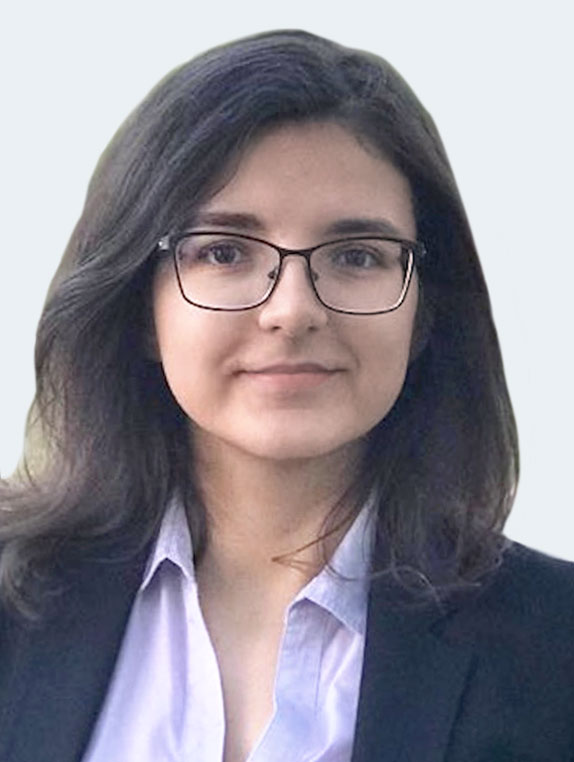 Anastasia Yanina
MIPT
Academic advisors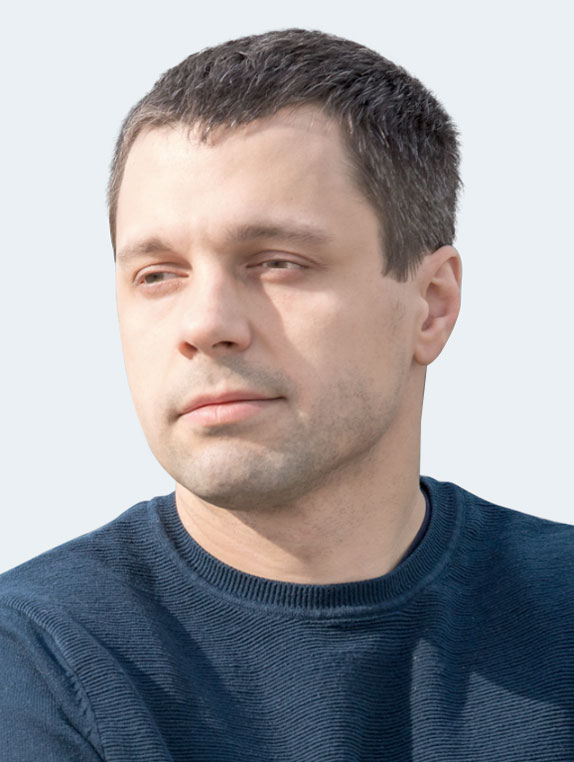 Evgeny Burnayev
Skoltech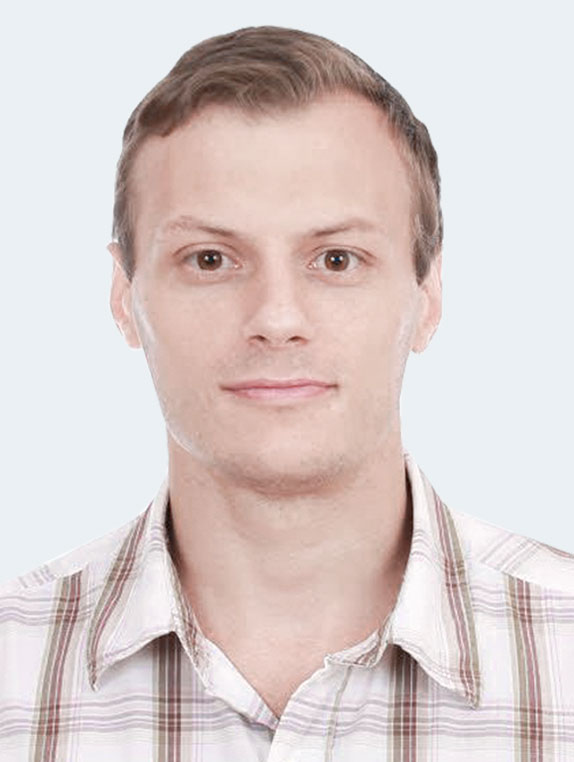 Aleksander Gasnikov
MIPT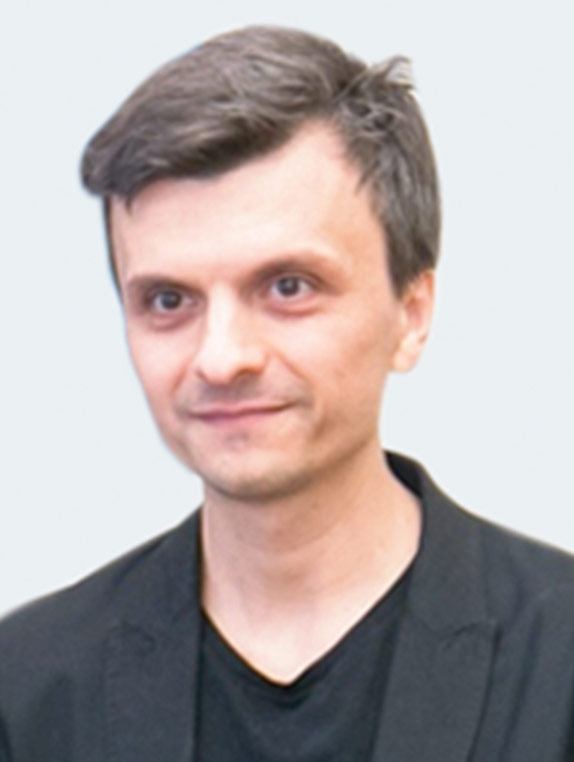 Sergey Obiedkov
HSE
Award committee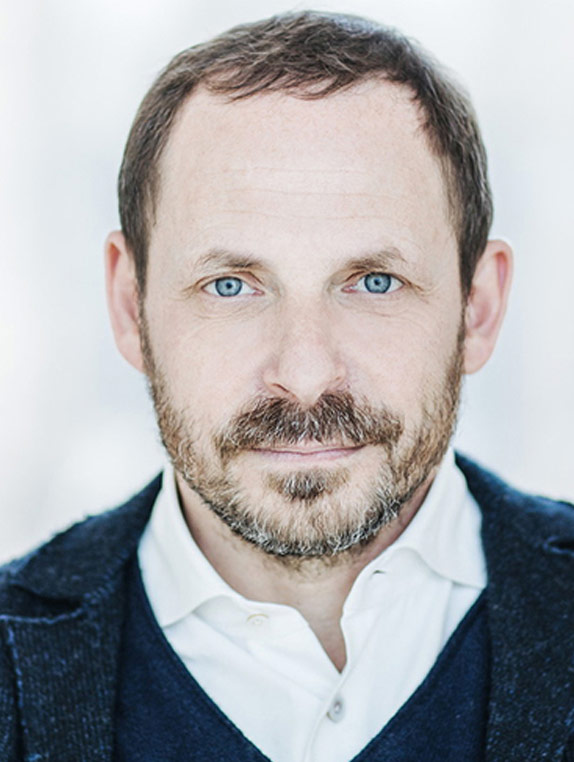 Arkady Volozh
Yandex CEO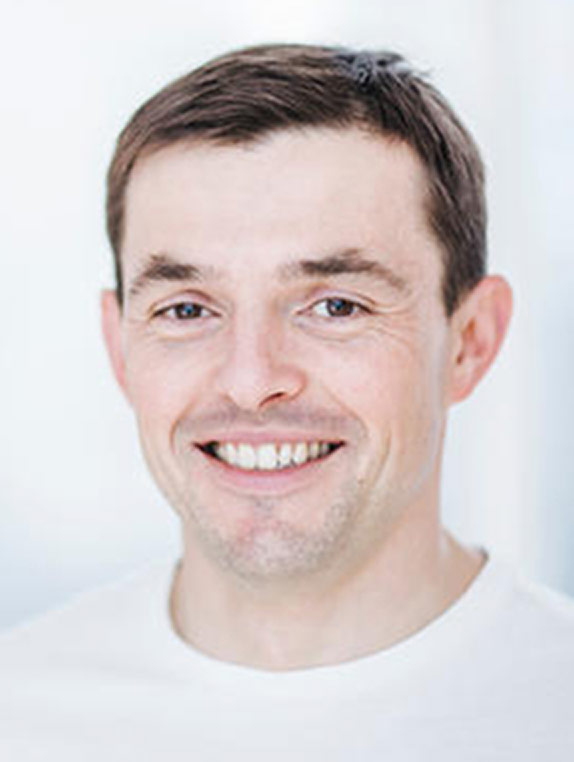 Mikhail Parakhin
Corporate Vice President of Technology
at Microsof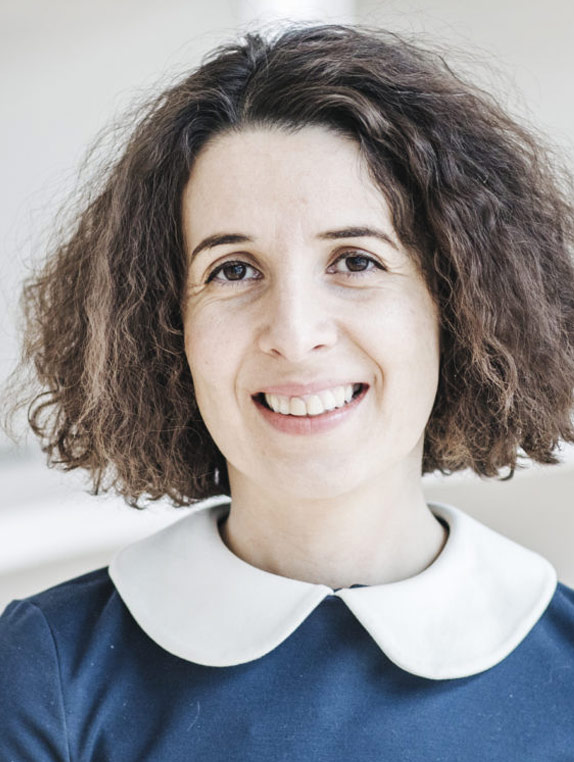 Elena Bunina
Yandex CEO in Russia,
Director of HR and Educational
Programs, DSc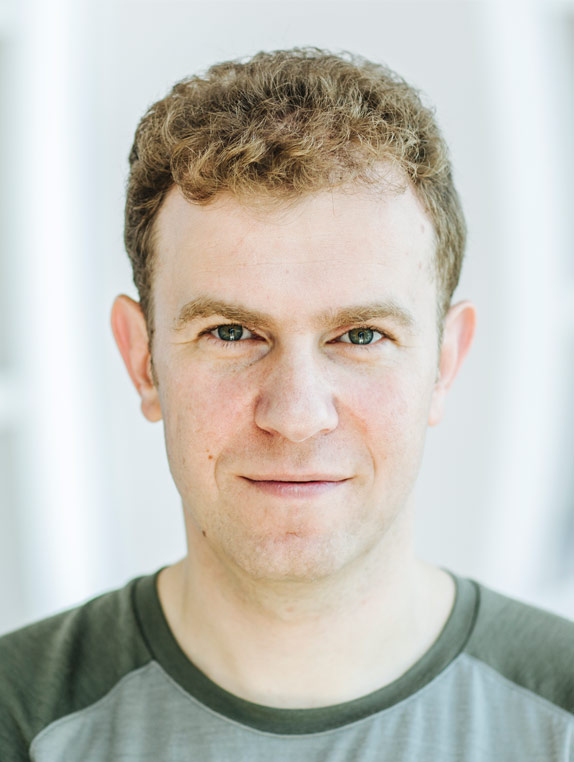 Mikhail Bilenko
Head of Machine Intelligence
and Research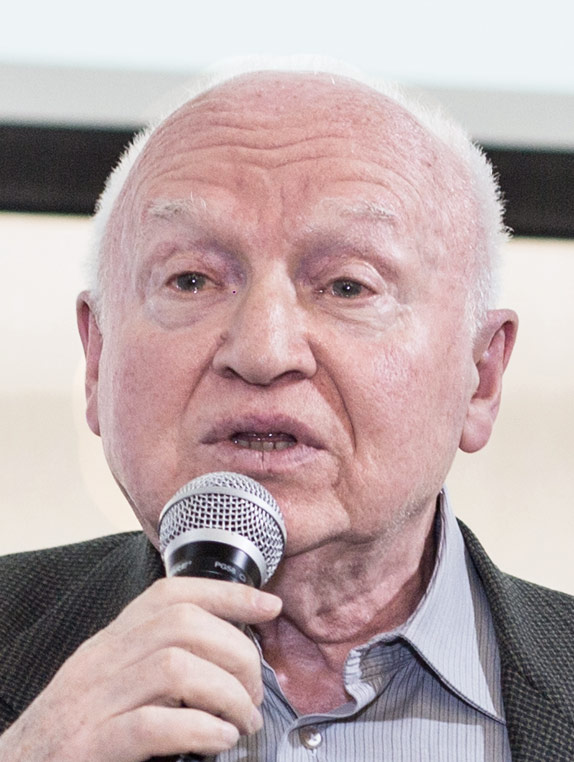 Ilya Muchnik
Professor Emeritus of Rutgers
University, NJ, Academic Director
of the Yandex School of Data Analysis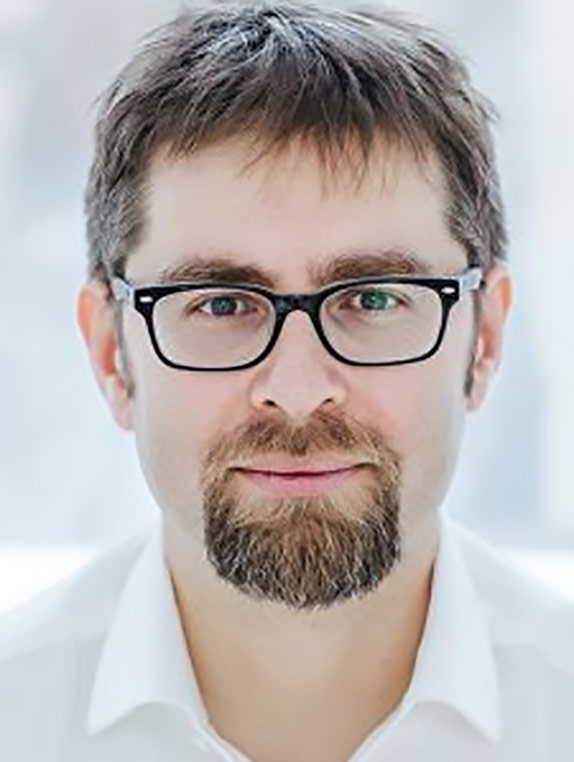 Alexander Krainov
Head of Machine Intelligence Lab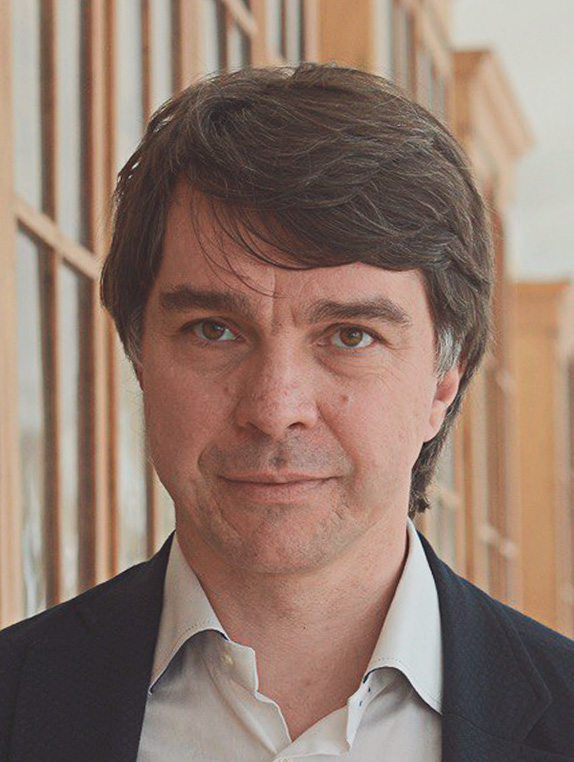 Stanislav Smirnov
Professor of Geneva University,
St. Petersburg State University,
Skoltech, PhD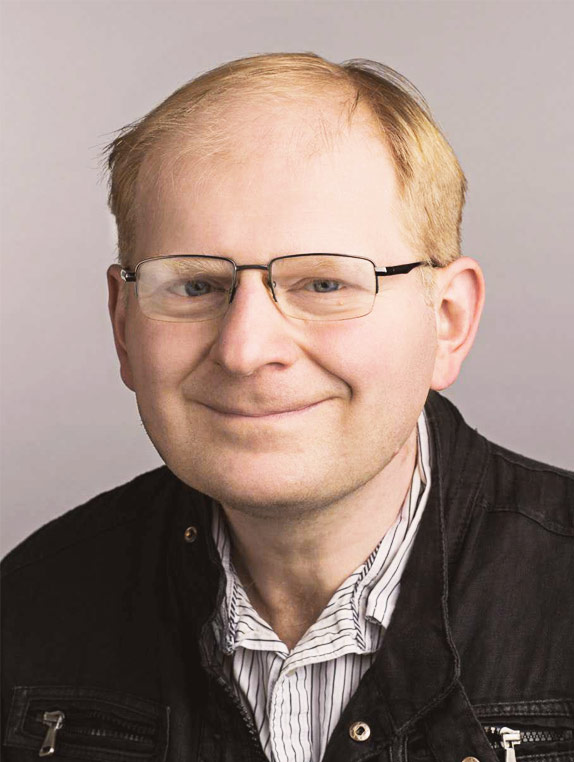 Alexei A. Efros
Professor of University of California,
Berkeley, DSc