Adding an Interscroller block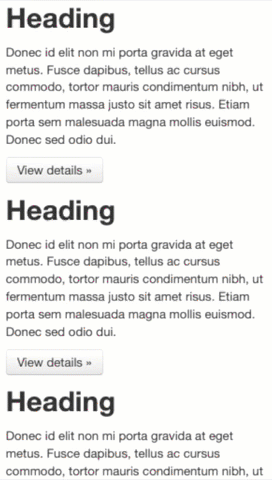 Interscroller is a block with a parallax effect that is placed in content using auto-placement.
Note.
To display the ad block, disable your ad blocker.
Follow these steps to enable ads:
Step 1. Create an ad block
In Adfox,

create a platform for Turbo pages

.

Copy the embed code starting with the

div

element.

<div id="adfox_1234567890..."></div>

Where do I find the embed code?

Go to the

tab.

Copy the code starting from the

div

element.
Step 2. Activate and check
In Yandex.Webmaster, open the

page.

In the

Ad blocks in content

section, click the

Add

button and choose

Interscroller

.

Enter the embed code in the

Interscroller

field.

Save the changes and check the ad display in the example.